Off The Bone Meat Products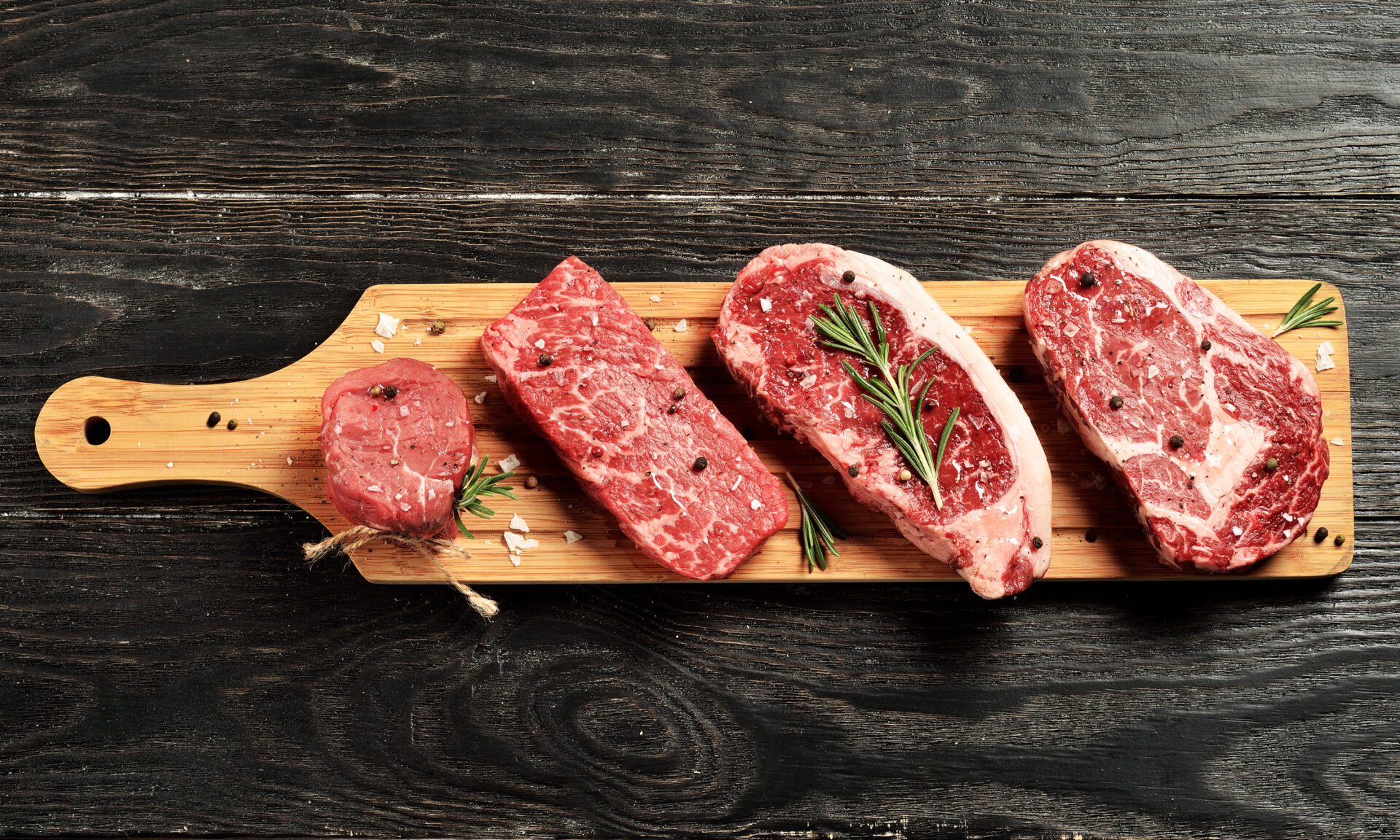 Off The Bone
A Cut Above the Rest
Off The Bone Meat Products is a proudly Canadian-owned and operated establishment founded in 2010. Over the years, we've built up our reputation of providing high-quality meat products and excellent service.
Customer satisfaction is our top priority; we make sure to do everything in our power to meet and exceed your needs. At Off The Bone, you can be sure to enjoy our extensive selection of hand-cut meats, dry cures, sausages, porchettas, and other meat products.
Though we usually service butcher shops, restaurants, and grocery stores, we've started offering curbside pickup and home delivery. Order online now, and enjoy quality meat from Off The Bone!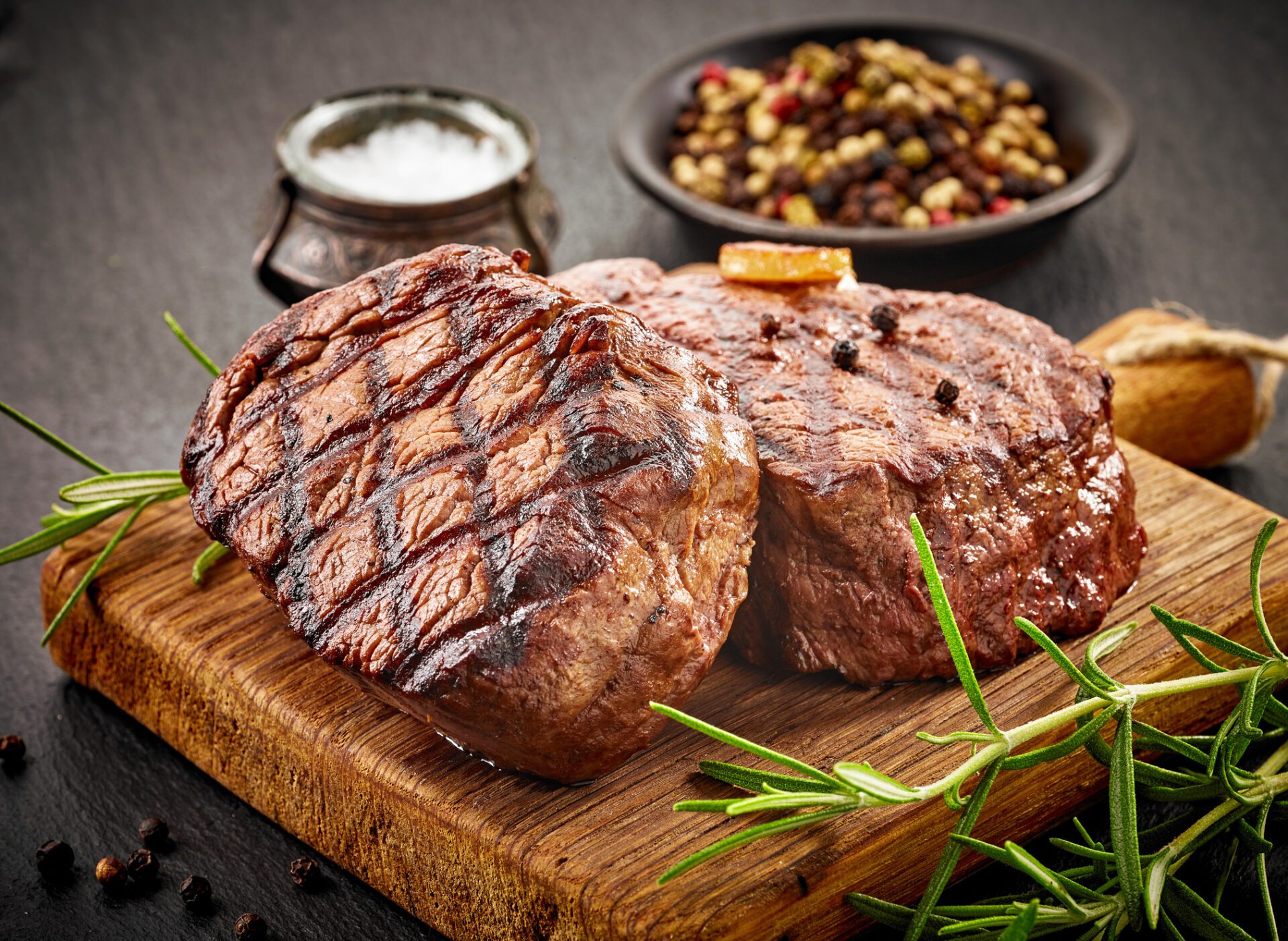 Check out our quality meat products!
We Only Offer Prime & AAA!
Your Best Meal Starts Here.
How May We "Meat" Your Needs?
Visit Us
We are located in Mississauga, Canada.
Store Hours
Monday 7am–3pm
Tuesday 7am–3pm
Wednesday 7am–3pm
Thursday 7am–3pm
Friday 7am–3pm
Saturday Closed
Sunday Closed