About Off The Bone
Home » About
We are a wholesale meat distributor dedicated to servicing retail food outlets, restaurants and now the public all over Toronto and the GTA. Our meat products are high-quality, and our service is top-notch.
We Believe in Quality
From the Farm To Your Table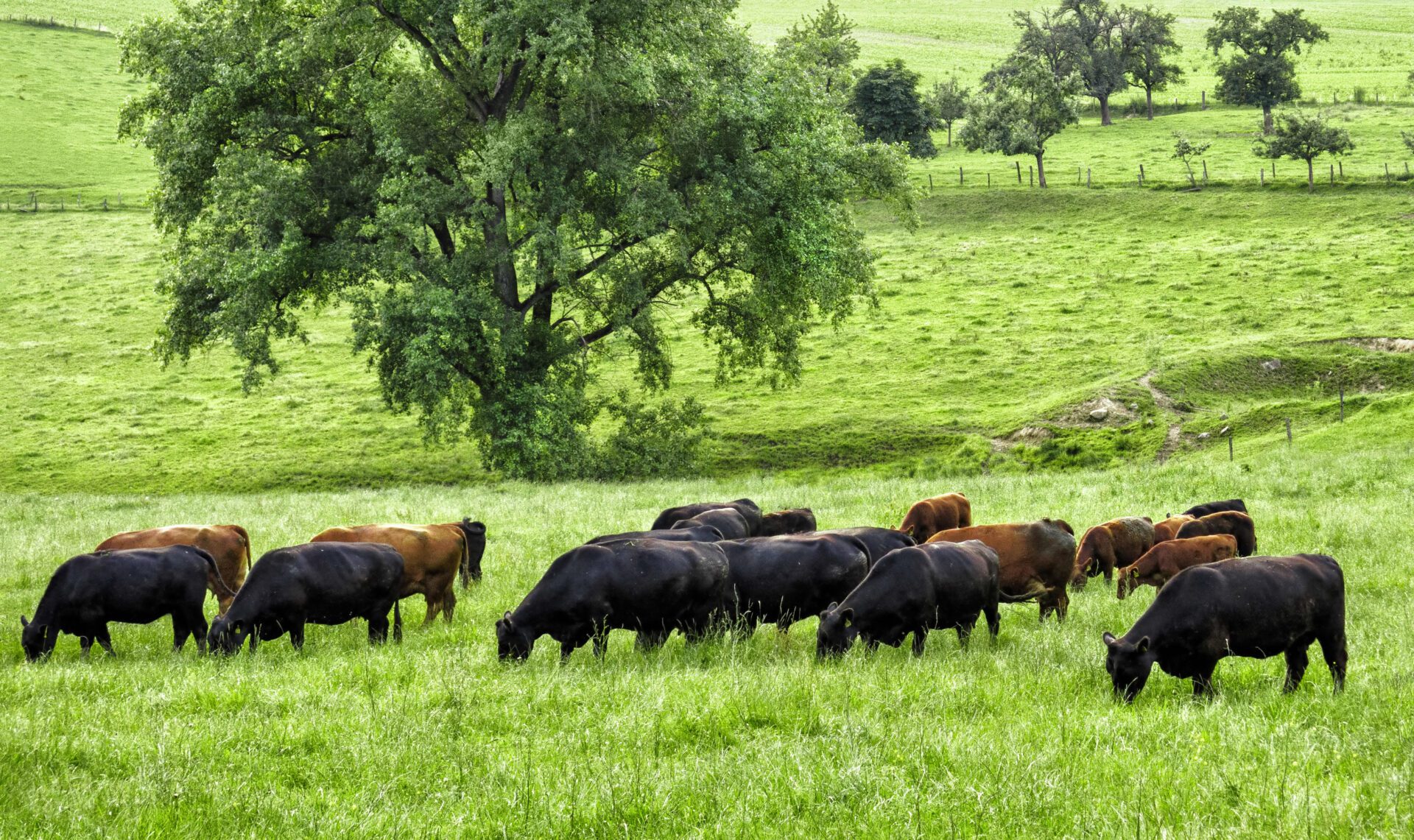 For generations, food has always been an integral part of our family. My father was a baker, my grandfather, who lived in Italy, was a farmer, and my great grandfather was a farmer and a butcher. It's no surprise that this family passion of working in the food industry has been passed onto me.
Since I was a young man, I have been making dry-cured meat for our family under my father's guidance. Through these experiences, I developed an interest and love for all things protein. In time, through my interests and experiences, I began my journey into the meat industry.
Leveraging my culinary background, and over 30 years in the meat industry, I aim to provide the best quality meats for my friends and family. In 2010, we opened Off The Bone Meat Products in Mississauga. Through our store, I am able to share my expertise and meat products with the general public—who have also become my friends and family.
Quality, Expertise, Mouth- Watering Goodness
Our Mission
Our mission has always been to provide our customers with outstanding service and guarantee 100% customer satisfaction. We do everything we can to meet your specific needs and present you with the best possible tailor-made options.
Our Vision
The Off The Bone vision is to supply quality food to our loved ones. Keeping the environment and the community in mind, we make sure our meat products are locally sourced and prepared.
Visit Us
We are located in Mississauga, Canada.
Store Hours
Monday 7am–3pm
Tuesday 7am–3pm
Wednesday 7am–3pm
Thursday 7am–3pm
Friday 7am–3pm
Saturday Closed
Sunday Closed